About Body London
A new kind of model agency — with a pioneering approach to improving the industry.
Our clients say
"An extraordinary agency with talented and professional models." - Helen C. Daily Mail


"I would recommend Body London to anyone in the industry who apricate quality and who is looking to work with an exceptional team." - Bill C. Casting Director LFW
"Every time I cast with Body London, I book their models…theirs are the strongest models on set." - Christine S. London Studio Casting Director.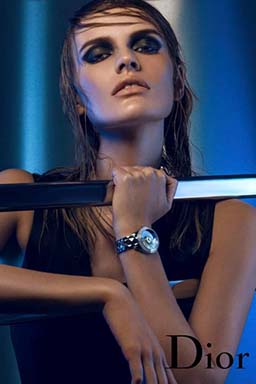 Model-founded
"Work with us to change the face of fashion." Body London was founded by model Gemma Howorth to give clients and models a better, more professional service at every step. Our business is structured in a new way: more effective and targeted for clients; more equitable and transparent for models.
Today, we're one of the UK's fastest-growing agencies, and Gemma is often featured as leading the way in a new era of proactive model agencies.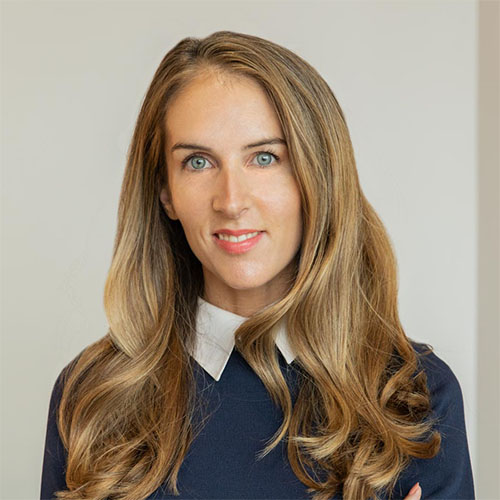 Dedicated to you
At Body London, each client has a dedicated, named Booker, to build a unique working knowledge of our clients style. Unlike traditional agencies, Body London has a separate Mental Health trained Model Management team to support our models.
From our Model house to investment in tech to provide tax, visa and health advice, this means goodbye to opaque, misleading, and opinionated feedback, and welcome a data-rich approach that puts models firmly in control.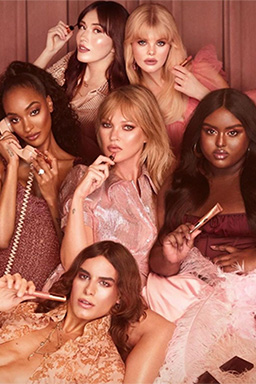 Your values
Yes, we have amazing and unique models. But when selecting a Model Agency, please ensure you are a positive part of our shared mission.
We all need to work together to change the fashion industry with fair treatment, equal opportunities, and sustainable production practices.
"a pioneering approach to improving the industry."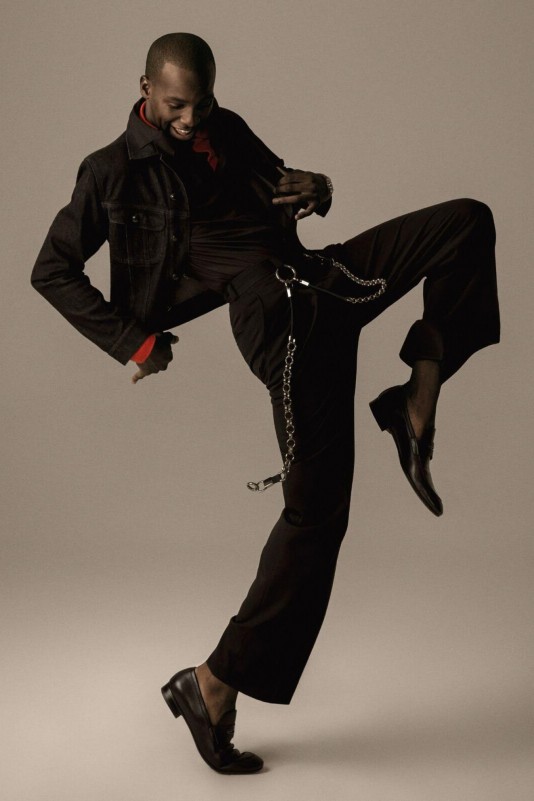 © 2023 Body London