About Body London
A new kind of model agency — with a pioneering approach to improving the industry.
Our clients say
"An extraordinary agency with talented and professional models." - Helen C. Daily Mail


"I would recommend Body London to anyone in the industry who apricate quality and who is looking to work with an exceptional team." - Bill C. Casting Director LFW
"Every time I cast with Body London, I book their models…theirs are the strongest models on set." - Christine S. London Studio Casting Director.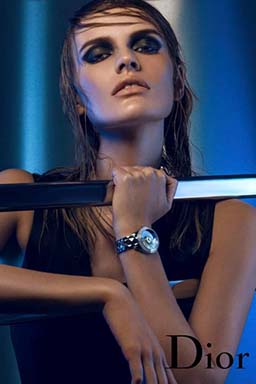 Model-founded
Body London was founded by model Gemma Howorth to give clients and models a better, more professional service at every step. Our business is structured in a new way: more effective and targeted for clients; more equitable and transparent for models. Today, we're one of the UK's fastest-growing agencies, and Gemma is often featured as leading the way in a new era of proactive model agencies.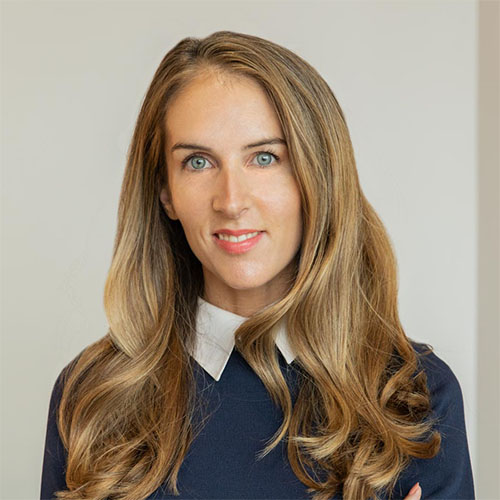 Dedicated to you
At Body London, each client has a dedicated, named Booker, with the time to build a better working knowledge of what their client really needs. Unlike traditional agencies, Body London has a separate Model Management team, with a personal Model Manager for each model. This separation of Bookers and Model Managers means we can offer everyone a better service.
We treat models as professionals, with support for visas, banking, housing — in our own model house — and we invest in technology to support their career and development. Every model has access to their own live calendar, online statement and analytics that help them plan and form their future progress. Say goodbye to opaque, misleading, and opinionated feedback, and welcome a data-rich approach that puts models firmly in control.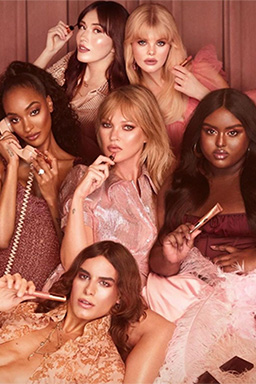 Our values
We commit to being personal, professional, and fast. We take the time to give clients and models the one-on-one, dedicated attention that makes professional life flourish, in a service that's been designed to deliver on time. We also support the Model Alliance to promote fair treatment, equal opportunities, and sustainable practices in the fashion industry.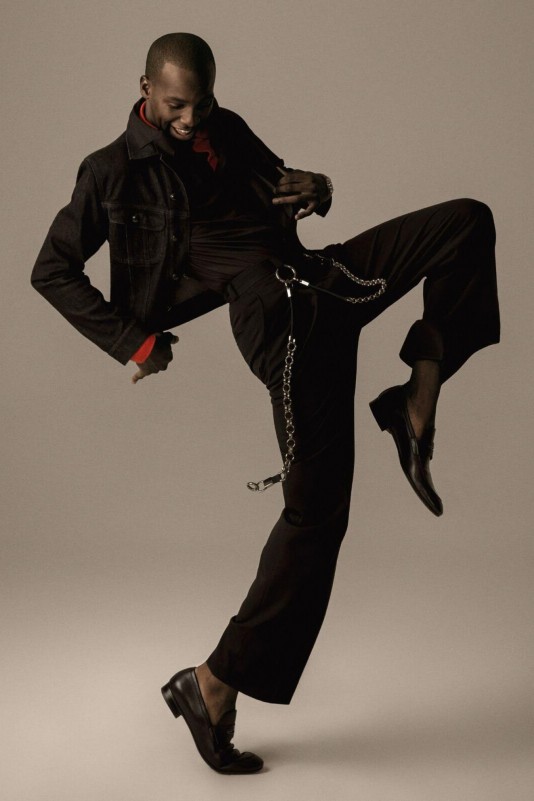 © 2023 Body London