Sign with Body London
Join a model agency that's committed to your career.
New Models
Are you starting your career as a model? We represent all body types, with a system that's set up to look after your interests.
To apply, fill in our New Model form below, and send natural photos without heavy make-up, hats or sunglasses — just a black T-shirt and a smile is enough. We'd like to see head-on, side, and full-length shots against a plain white wall. Professional shots are not necessary.
If you're right for Body London, we'll bring you on board with a Welcome Briefing that explains your contract, the booking process, and how castings work. We'll also provide you with your free Model Book and Cards as well as Casting Training and data-based feedback to grow your career.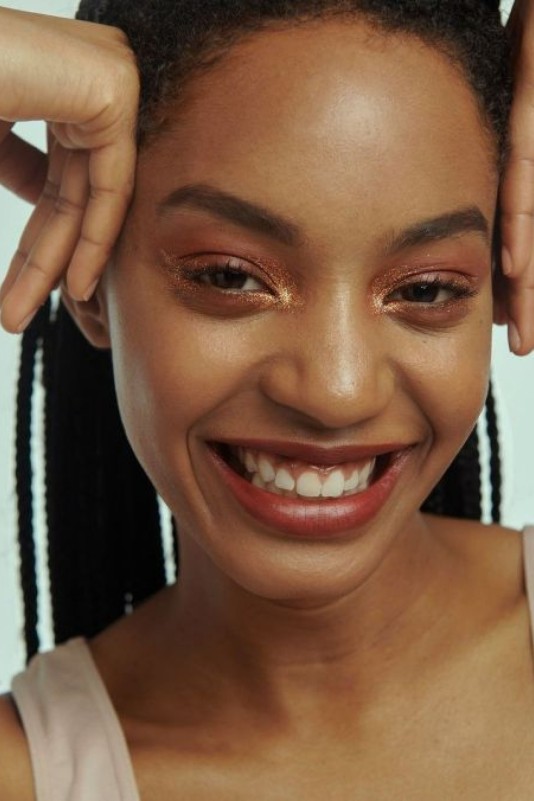 Keeping you safe
Scam Agencies : Do not pay for model cards, model book or to be on their website. Please only join a reputable agency that does not charge you to join.
Scam Agents : All our team are featured on our Meet The Team page, where you can verify their identity for yourself.
Your data security
By submitting your application, you are agreeing to share your data with the Body London group of companies, where it may be used for image and employment checks. We will delete your data if it is unused. We will never sell your data to third parties.
© 2023 Body London