Our One Job, One Tree Initiative
We're doing more for the world we work in.
Towards our carbon-neutral goal
The fashion industry can no longer ignore the impact we have on the planet. From waste and emissions to energy consumption and working practices, it's time to make decisions about the kind of agency you want as your partner.
Our One Job, One Tree initiative plants a tree for every job we book. We also pay for the local community to manage this growth, this provides jobs to at risk communities. This is not enough but it is the beginning of our carbon neutral journey, and we think it's a great start.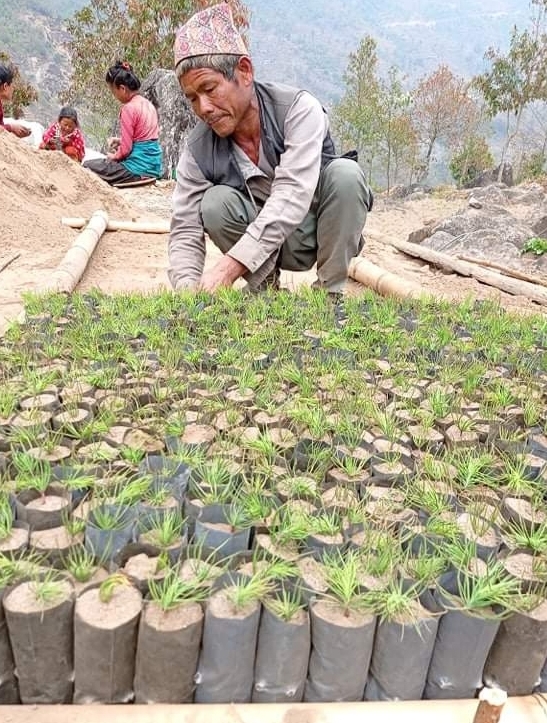 Our One Job, One Tree initiative has already committed to planting 6,000 trees in 2022 alone and comes at no cost to our clients or models.
A big thank you to our amazing clients and models that support us to make a positive impact to the world we share.
Model Alliance
As a member of the Model Alliance, we support the movement towards more sustainable employment practices in the fashion industry.
If you are selecting an Agency, please ensure you are a positive part of our shared mission, to transform the industry with fair treatment, equal opportunities, and sustainable practices.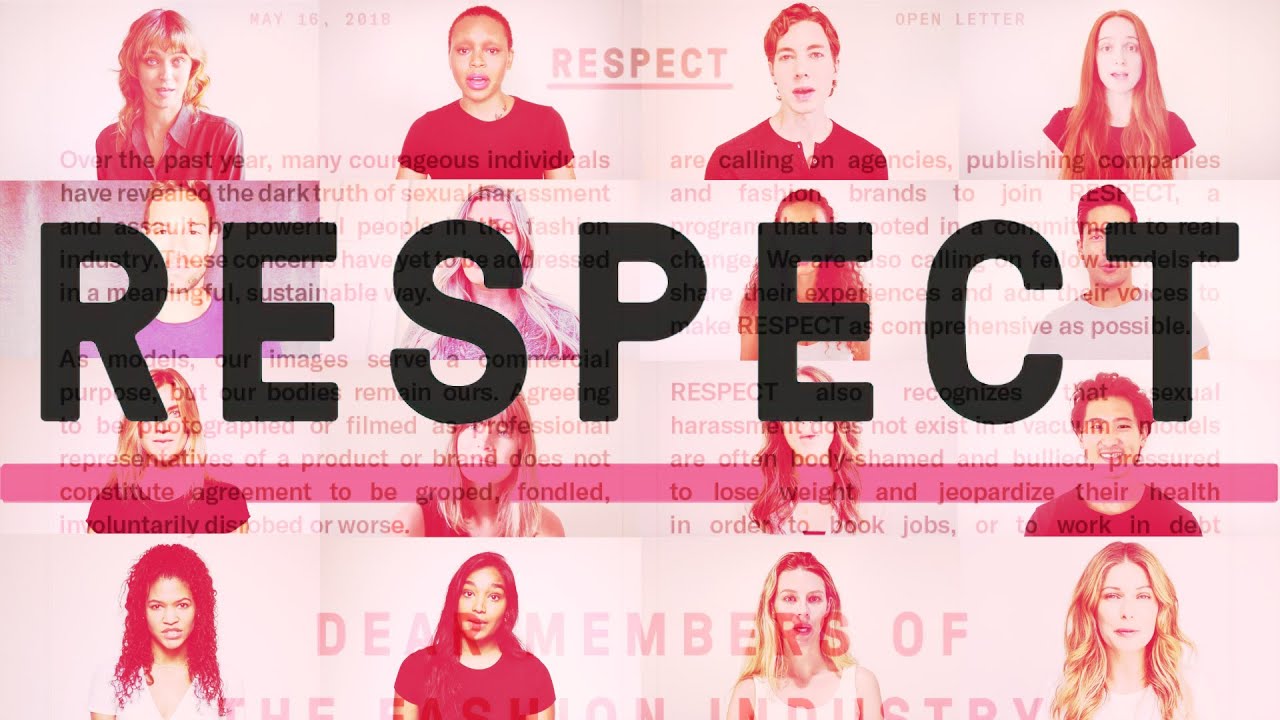 © 2022 Body London