Sign with Body London
Switch to a model agency that's committed to your career.
Existing Models
Are you an existing model?
Are you looking to build your career?
Set up by an ex-model with offices in London and Manchester, we are the new way to run an agency.
To start, we have two Teams:
1/ Booking Team: Our Booking Team just book. Our Bookers are free to focus on the best clients, to secure you editorial, fashion and e-com jobs.
2/ Model Management Team: Our Model Management Team just manage your career.
Our Model Management are Level 2 Mental Health Trained to provide professional, data based, feedback, tests and support.
We provide visas, accommodation, full training plus free cards, books and polas.
We invest in tech to support our Models. So you will have your own online Body London Model account on your phone. 24/7 access to your calendar, contracts, and your finance, all in real time.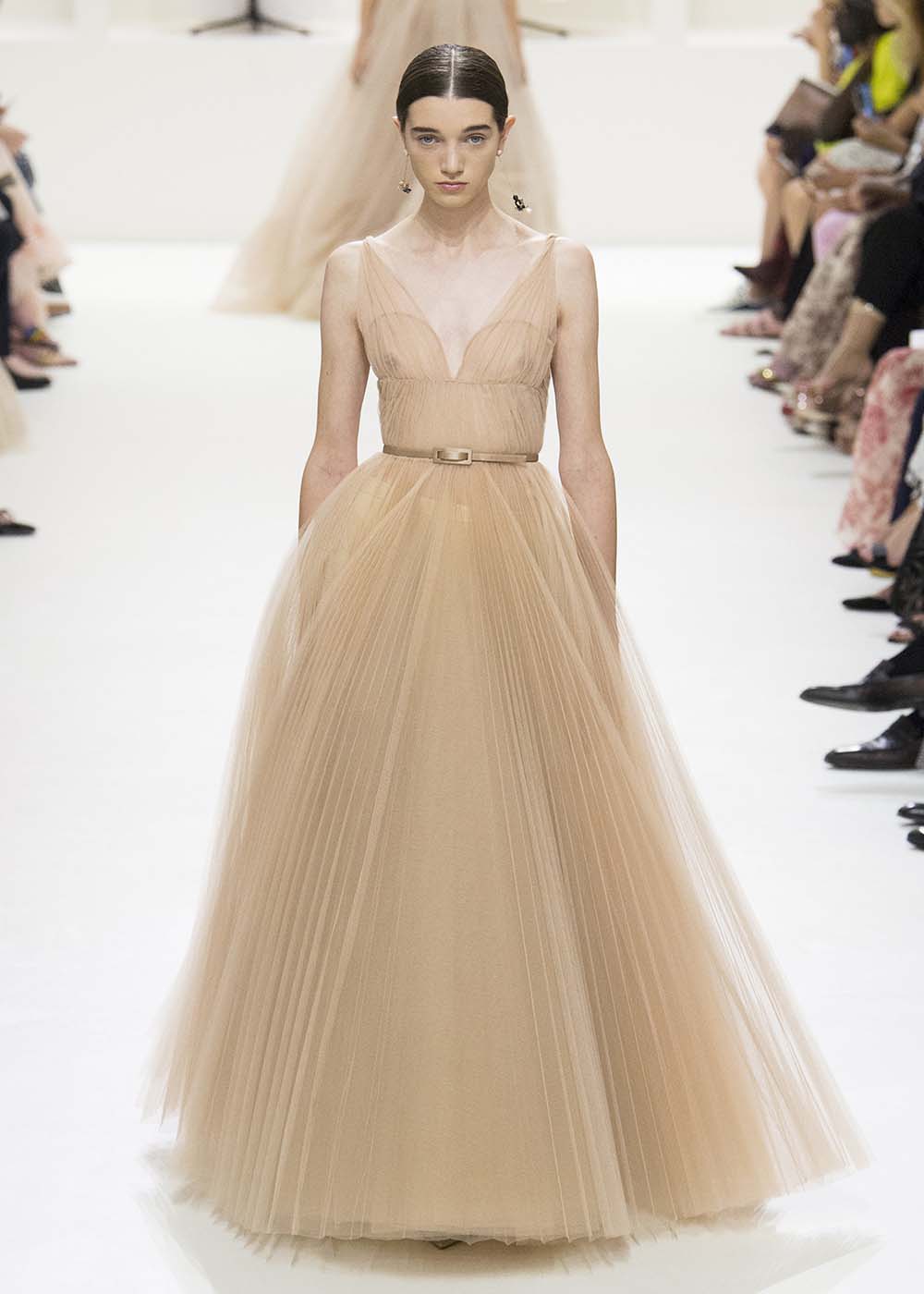 And more, we plant a tree for every job you book. See: Body London Plant A Tree
It time to work with an agency that offers you more, and helps protect the earth we share.
Call or come in for a chat, and find out why now is the time for Body London.
"I really appreciate the fast payment of this agency, I'm really impressed, and I want to say thank you! It's rare in this industry."
Alice, Body London Model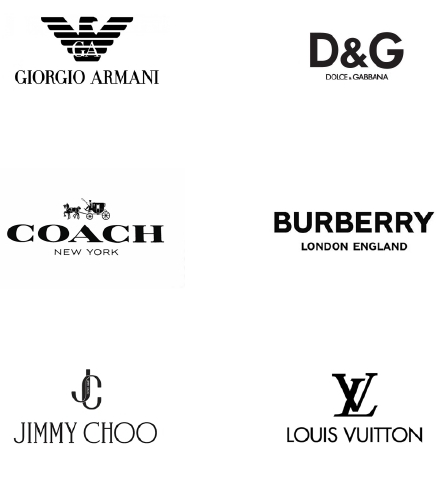 © 2022 Body London