Successful International or UK Model?
Your Personal Model Manager:

Do you want to develop your UK clients? Set up by a Model for Models, with offices in London and Manchester, Body London's Booking Team will seek out the best model jobs for you. But we offer more then just a Model Agency.
Separate to our Booking Team, we also provide your own Body London Model Manager. Your Model Manager has the time to focus on your career. Using our unique competitor model comparison software, your Manager will provide constructive feedback, advice and develop your own model career plan.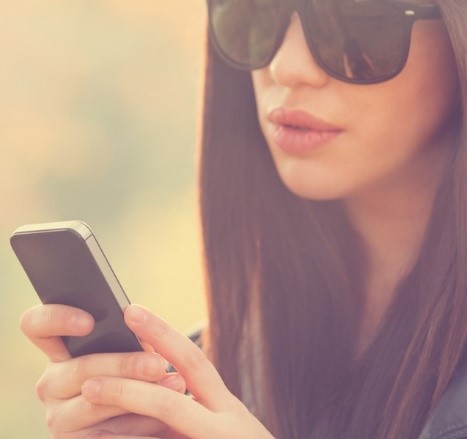 Your On-Line Account:
Only at Body London, your personal online model web account puts: your calendar, your model jobs, your financial statement and much more, in one easy to use private phone app. No more chasing your agency for jobs or payments! Body London puts you in control.
Your Personal No Debt Guarantee:
No charge for book, cards or website. If Body London advance your visa, accommodation or pocket money and you do not work, you do not need to repay us. Plain and simple.
Your Mental Health and Wellbeing:
Your dedicated Model Management team combine experience as actual models, with international qualifications, like the Level 2 FAQ Mental Health, to ensure you receive the industry's best model support package.
Independently Inspected:
You have worked hard, you now deserve the best. Body London is inspected by and is a member of the British Fashion Model Agents Association. The BFMA is affiliated to the British Fashion Council.
Next Step:
To discuss how we can take your career to the next level, come in or email marcus@bodylondon.com or call 0203 992 9797
---
© 2021 Body London