Sign with Body London
Switch to a model agency that's committed to your career.
Existing Models
Are you an existing model?
Are you looking to build your career?
Body London is one of the fastest growing UK Model agencies. We have offices in London and Manchester so we give you the exposure to all the best fashion, commercial and editorial jobs.
We are set up and run by an ex-model, so we know what a model needs to grow your career.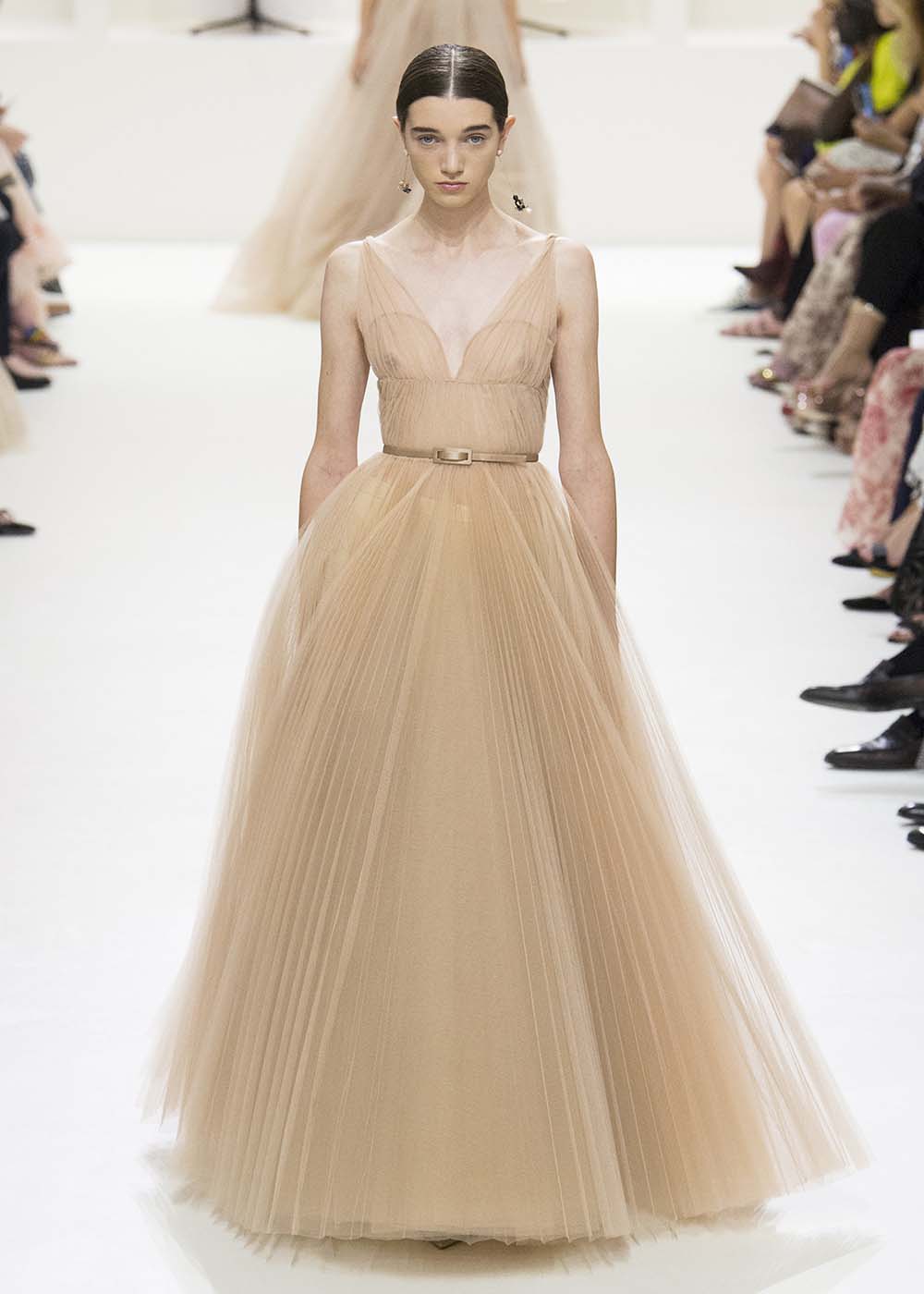 · Our Booking Team focus on clients, so you secure the best fashion, commercial and editorial work.
· Our Model Management Team focus on you and your career plan.
· We provide a dedicated level 2 FAQ Mental Health qualified, Model Manager.
· We provide our online Body London Model Account, your calendar, jobs, your live financial statements plus agency updates, on your phone, giving you 24/7 access.
· Model house, work visa, free cards and books – we reduce the stress of modelling.
· No more "cut your hair, get a test" feedback, we have invested in the tech, to give you Fact Based Feedback to create your targeted personal development model plan.
· Offices in London and Manchester, independently inspected, Model Alliance and UK regulations. Find out more, contact us now.
"I really appreciate the fast payment of this agency, I'm really impressed, and I want to say thank you! It's rare in this industry." Alice, Body London Model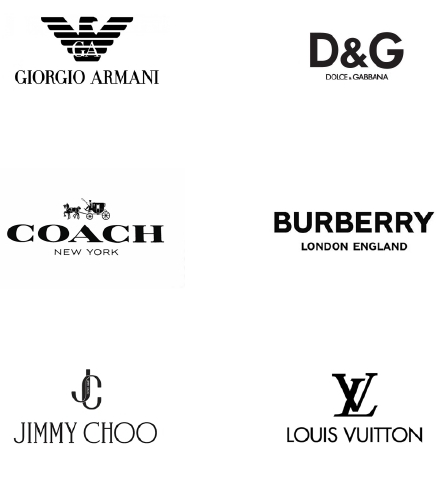 © 2022 Body London