Work with Body London
Work with a model agency that's committed to doing the best for your models too.
Mother Agents
We offer Mother Agents the opportunity to work with the UK's fastest-growing agency. We give your models the professional respect and development they need, and offer you transparent access to their contracts and booking details, with a trusted relationship built on mutual respect.
Body London supplies a dedicated Booking Team to secure the best editorial, fashion and e-com jobs. We also have a separate Model Management team as your point of contact for your models.
We provide your Models work visa, model accommodation, full briefing, and on stay action plan, to maximise their work opportunity as well as our professional mental health trained Model Management team
Also we give you your online Body London Mother Agent account: All your models, contracts, their jobs, dates as well as your details and MAC. We invest in our Mother Agents so you are updated 24/7 in realtime.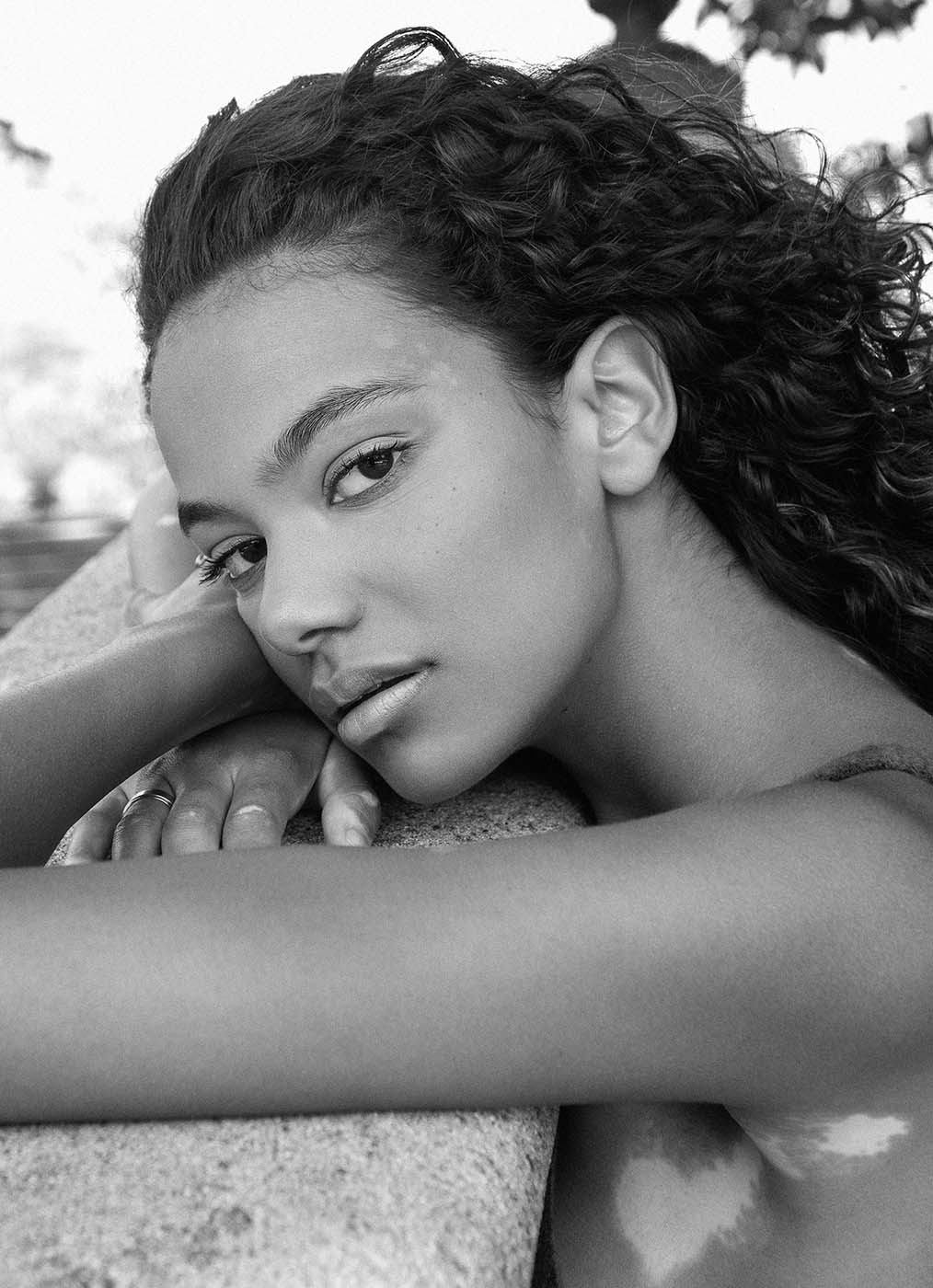 © 2022 Body London