Changemaker Models
It's not just looks, its the inspiring stories our Models have to tell.
We believe in speaking out
At Body London, we believe that every model is an individual, as well as a professional. Our models are diverse, which means they bring something new to every debate. From LGBTQ+ role models, to campaigners for inclusion, and the models speaking up for a better industry, we're the natural home for models who make an impact.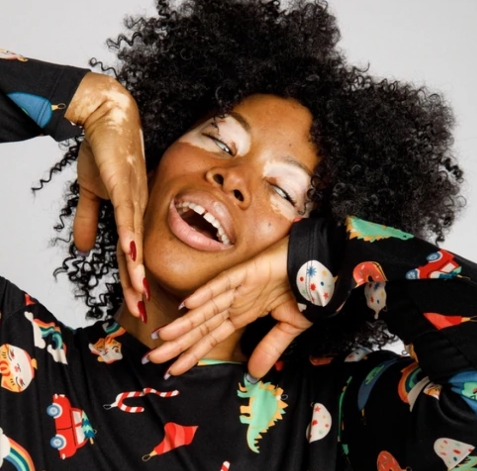 Bella's campaign for body positivity
Bella Glanville draws on her personal experiences of body shaming to help young people overcome the myth of perfection. Her inspiring journey, shared in several TED talks, gives others the confidence to accept themselves, and has led Bella to establish her own foundation to provide talks for schools.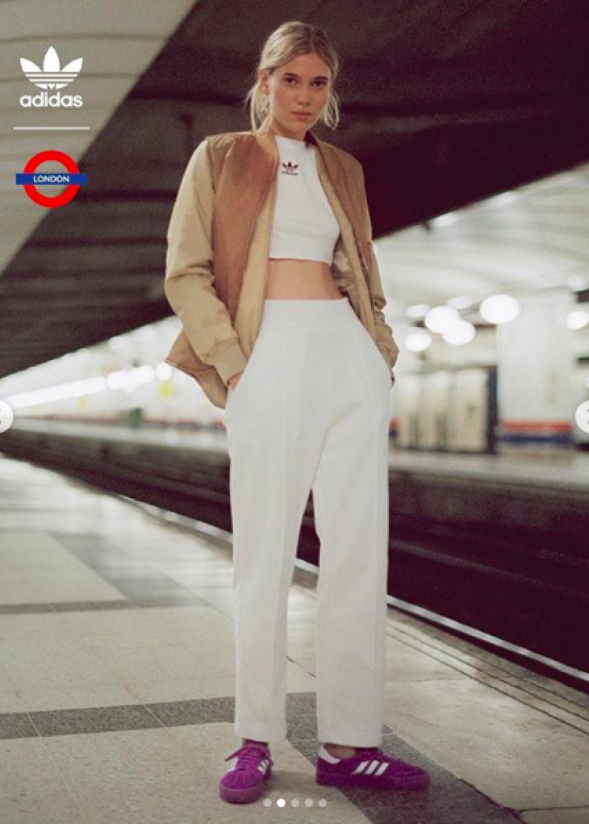 Leanne's mission for model rights
Leanne Maskell was scouted at 13, and her first booking featured in Vogue UK. Working with countless brands and model agencies gave her an insider's view of the industry, where she identified a need for greater model rights. Training as a lawyer, she went on to write The Model Manifesto: an invaluable handbook for anybody working in modelling.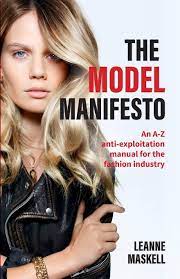 Gemma's redesign of the agency model
Gemma Howorth is the founder of Body London, an agency based on her vision of what the ideal model business could be. Inclusive and body-diverse, with model-first guidance and online dashboards, as well as a business model that breaks apart the booker/model manager roles, she campaigns for a more equitable agency model in the industry.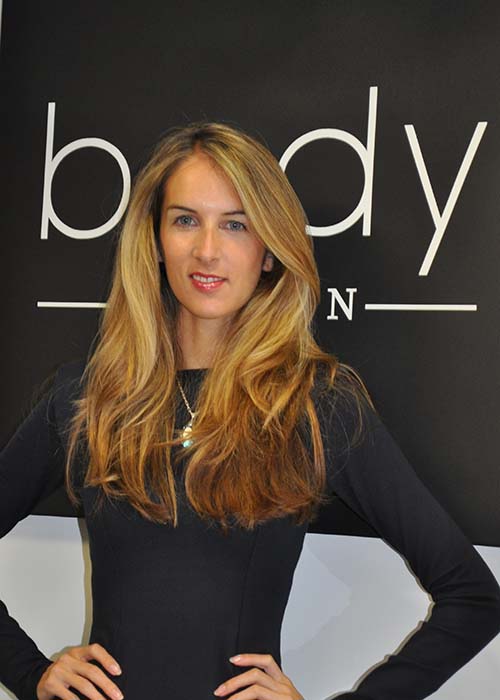 Charley's powerful story of transformation
Charley Sayers's personal journey is an inspiration. As an openly transgender model, she has had to face an incredible process of change while in the intense spotlight of the fashion industry. Charley's strength of will and self-belief has brought her to a place of supportive acceptance at Body London, where her incredible story can inspire others to overcome their own challenges.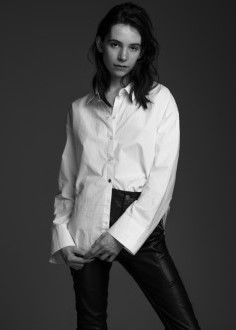 Hannah's epoch-making moment
Hannah Syeed was catapulted into the public eye after being scouted by ASOS to become their first Hijabi model. This amazing moment is a true sign of the times: as the fashion industry moves from cultural appropriation to cultural sensitivity, the opportunities to welcome diversity and models like Hannah grows.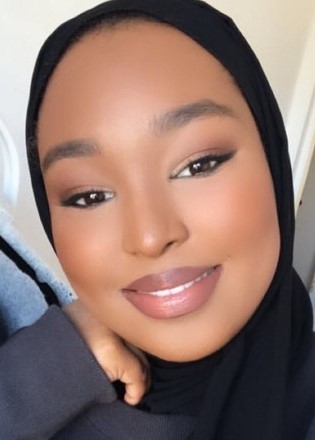 Are you a Changemaker Model?
We're ready to support clients, models, and mother agents, who want to make an impact on the world. If you want to work with an agency that shares your belief in change, then we're ready to help.
© 2023 Body London