TRUSTED BY THOUSANDS OF BRANDS

"Every time I cast with Body London, I book their models…theirs are the strongest models on set."
Christine S. London Studio Casting Director.
Dedicated booker for every client
The model agency that gives clients their own named booker, who learns your style, your needs and brings you the models that fit your job — your booker building a reliable and lasting working relationship.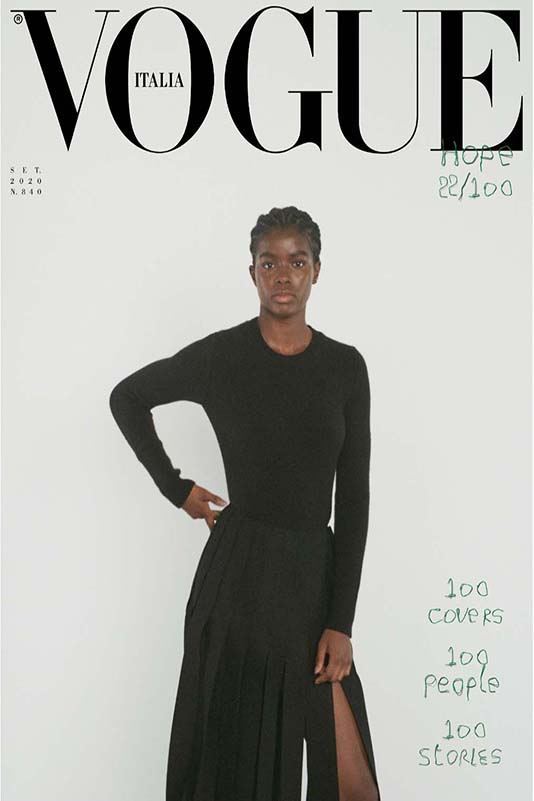 Professional treatment for models
The London agency with the separate Model Management team, so we can treat our models as professionals. We offer support for visas, banking, housing, mental health, and invest in digital tech that puts models in control of their calendar, finances, and career development.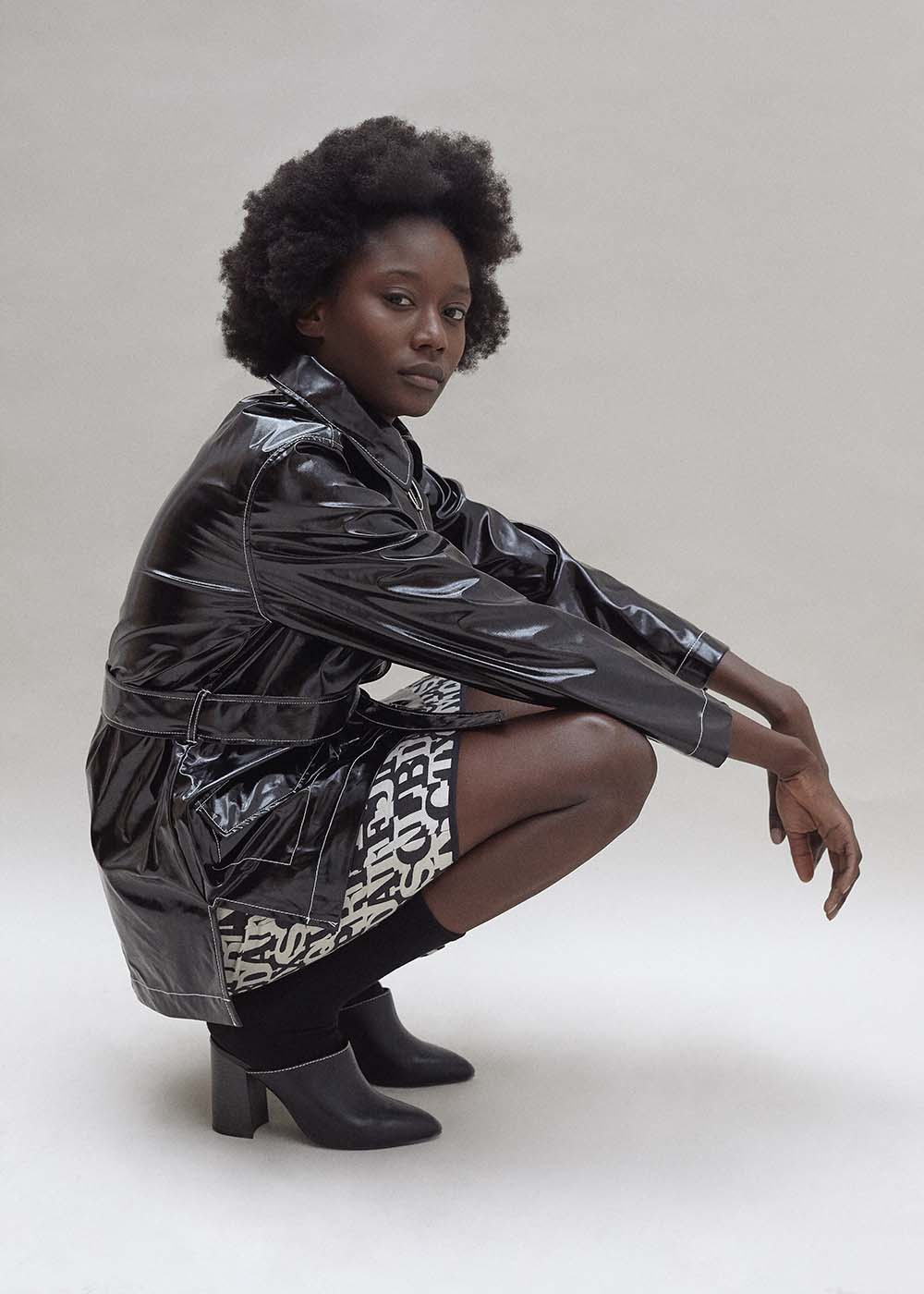 One tree planted for every job
We know fashion impacts the environment. To help us towards a carbon neutral future, we're planting one tree for every job. To ensure lasting change we also pay for local staff to plant and manage their growth, which also provides work for communities in at-risk areas.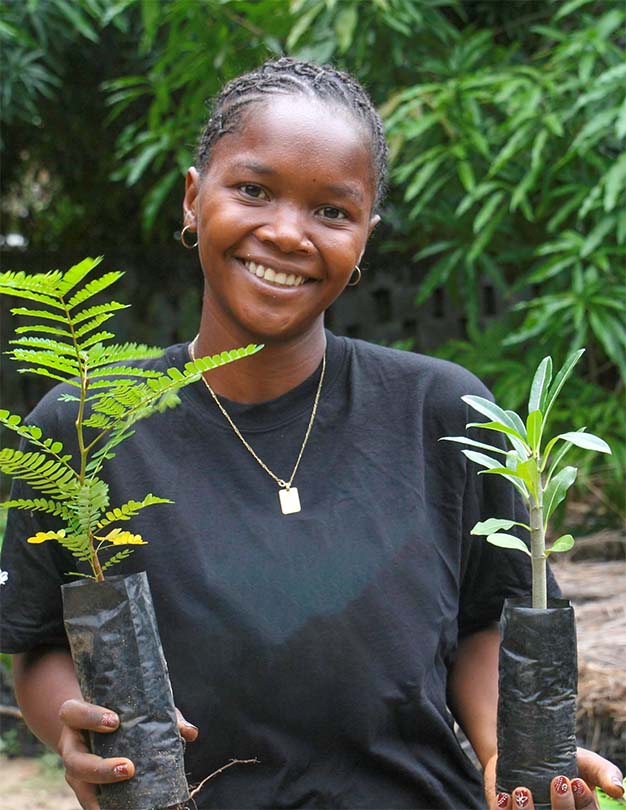 Changemakers
Our 400+ models are also campaigners, environmentalists, musicians, and creators who inspire others to achieve more. They help lead change — while we also support initiatives that improve the industry, as part of the Model Alliance.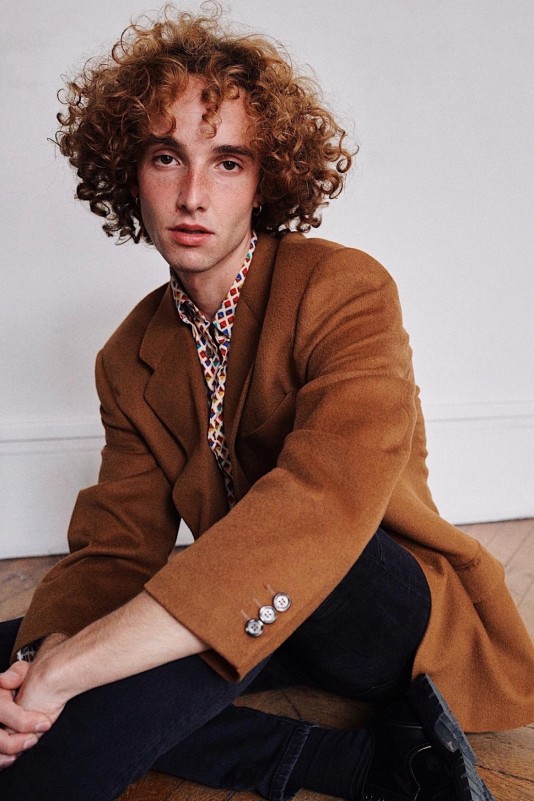 Sign with Body London
Body London is looking for new and existing models to join our progressive, exciting agency, and help us redefine how the modelling industry performs for clients and models.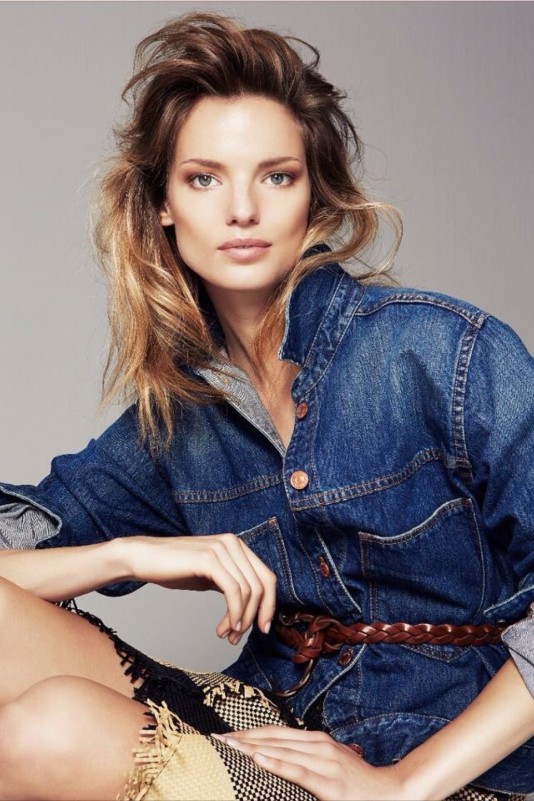 © 2023 Body London