The UK's Leading Model Agency

"An extraordinary agency with talented and professional models."
Helen C. Daily Mail
Dedicated booker for every client
The model agency that gives clients their own named booker, who learns your style, your needs and brings you the models that fit your job — your booker building a reliable and lasting working relationship.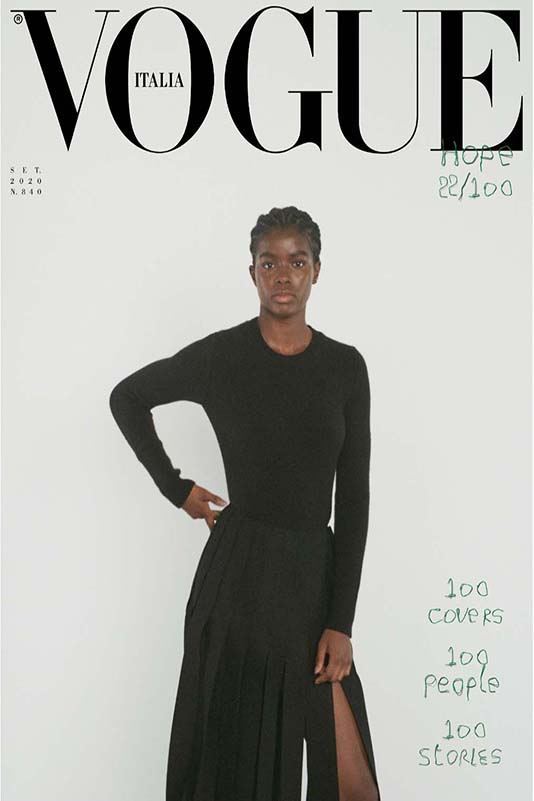 Professional treatment for models
The London agency with the separate mental health trained Model Management team, so we can treat our models as professionals. We offer support for visas, tax, housing, mental health, and invest in digital tech that puts models in control of their feedback, finances and career development.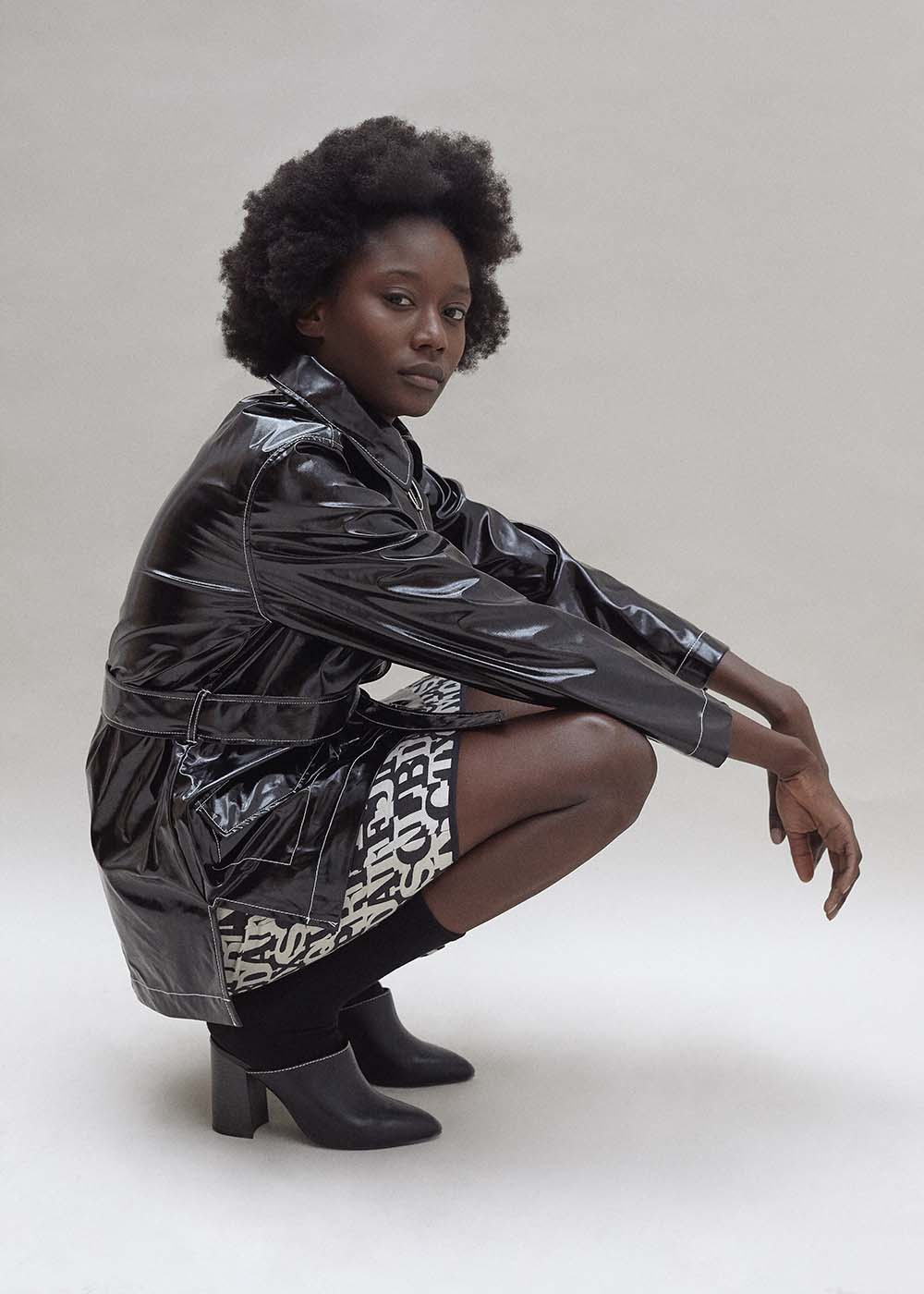 One Job - One Tree
We know fashion impacts the environment. To help us towards a carbon neutral future, we're planting one tree for every model job we book.
To ensure lasting change we pay for local solo women to plant and manage their growth, which also helps to provide them with independence and respect.
Its not enough, but its a start.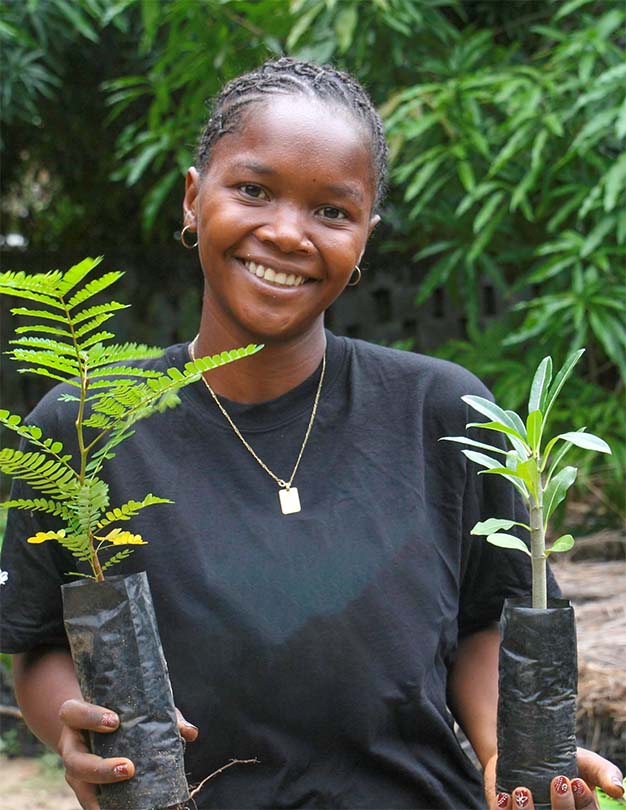 Changemakers
Our 400+ models are also campaigners, environmentalists, musicians, and creators who inspire others to achieve more. They help lead change — while we also support initiatives that improve the industry, as part of the Model Alliance.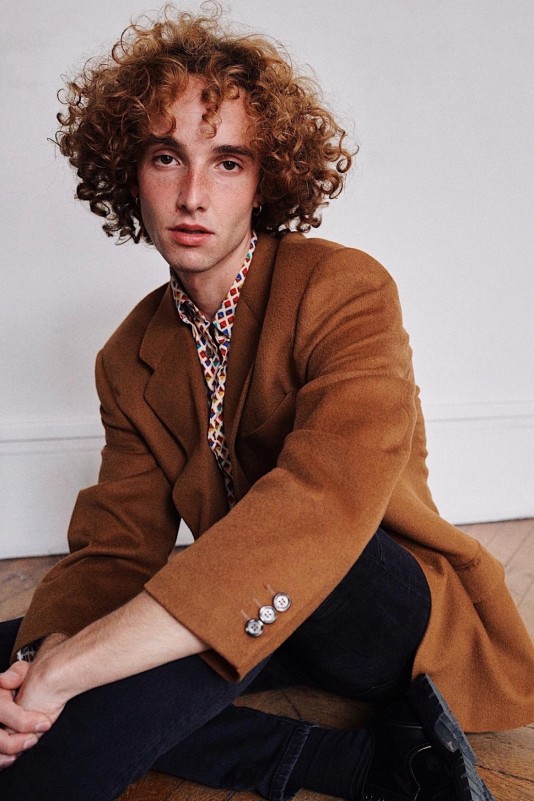 You have a choice
When selecting a Model Agency, please ensure you are a positive part of our shared mission, to change the fashion industry with fair treatment, equal opportunities, and sustainable production practices.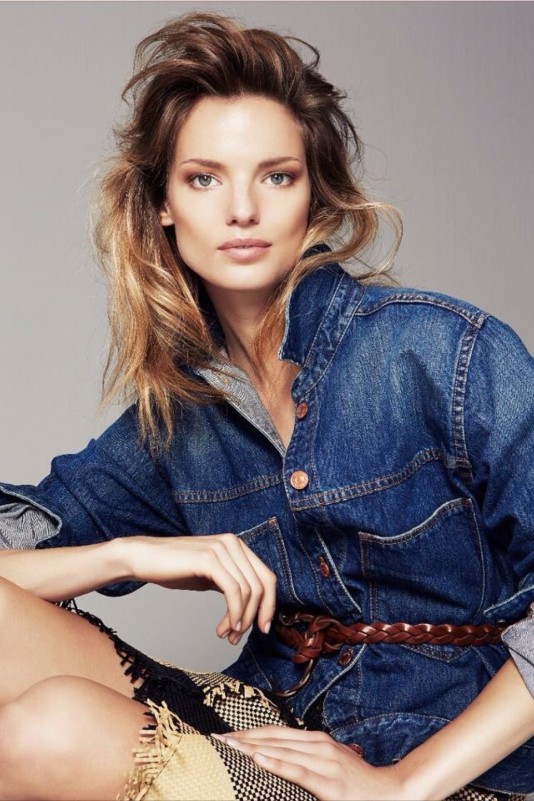 © 2023 Body London